Welcome to Western Colorado!
Welcome Western Colorado is a community welcoming service focused on helping you discover all that this area has to offer. Our FREE service is here to introduce the many businesses, recreation and services available in our community. We will help by providing the information and resources you will need to become connected. Welcome Western Colorado and our partnering businesses are excited about your new home. You will receive FREE gifts and gift certificates from local merchants who are looking forward to introducing themselves to you. We would be happy to present you with a packet at your home, or at the Welcome Western Colorado office by appointment – whichever you prefer. If you would like to set up a welcome meeting, please call Terri at (970) 901-6761 or fill out the welcome packet request form. Welcome Western Colorado is looking forward to meeting and talking with you! Request a welcome packet
---
Featured Business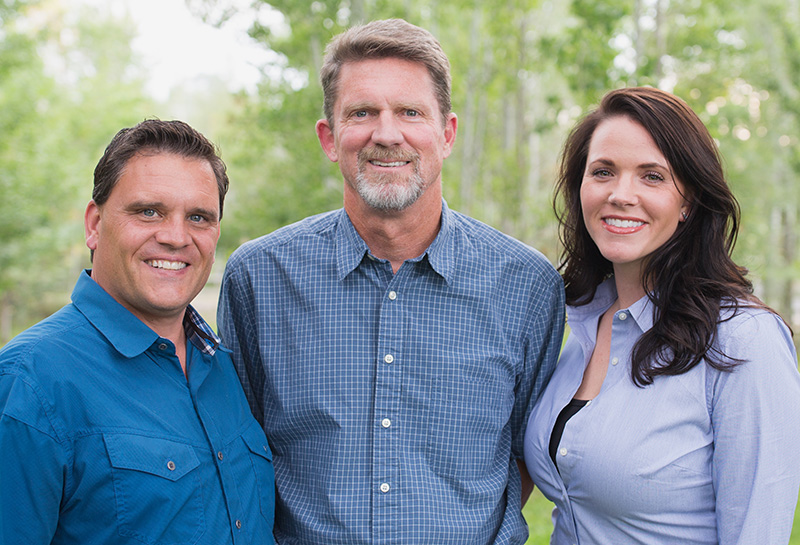 Hansen and Amundson Dental Group is now Montrose Dental Partners!
​You will find the same great care that you have always received from the same great Doctors you have always seen, Dr. Douglas Hansen, Dr. Peter Amundson and Dr. Jillian Horkan!
Dentistry with Integrity is still and always will be our office motto! Thank you for your continued patronage!
Now Accepting New Patients of All Ages!
Come and See for yourself ​why we were voted Best of the Valley!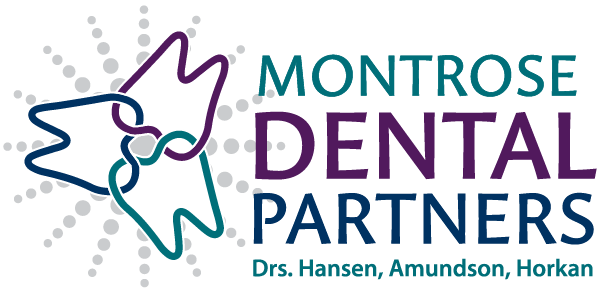 Montrose Dental Partners